Why compromise on copywriting, when content makes all the difference.
Why you should you talk to us?
Marketing Communication is vitally important.
If your copy isn't right, your competitors will gain from your loss.
Your potential clients will be more receptive…they will want to know about your solution rather than expecting a hard sell.
Remember something as simple as one letter can sometimes open a door to a large client…how much is that worth to you?
We are utterly objective. Our only interest is to ensure that you generate potential business from the information we produce.
20 IDEAS TO GET YOU THINKING ABOUT COPYWRITING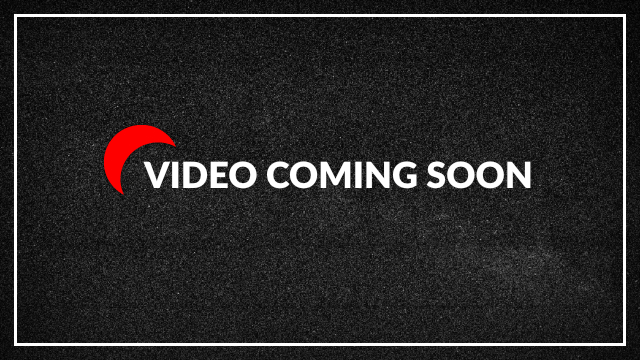 Sales Copy
The most forgotten element in marketing is sales copy. As far back as 1904 John E Kennedy formulated the definition that advertising (and all its future forms) was no more than "salesmanship in print". Whilst smart marketers would do well to heed these words, many agencies today are more interested in giving you beautiful looking collateral, leaflets and websites, that are more style than substance….but the key is does any of this sell?
We use copywriting briefs and processes to get to the heart of your brief.
Whether you want help with your website, a brochure, marketing collateral or materials we can help.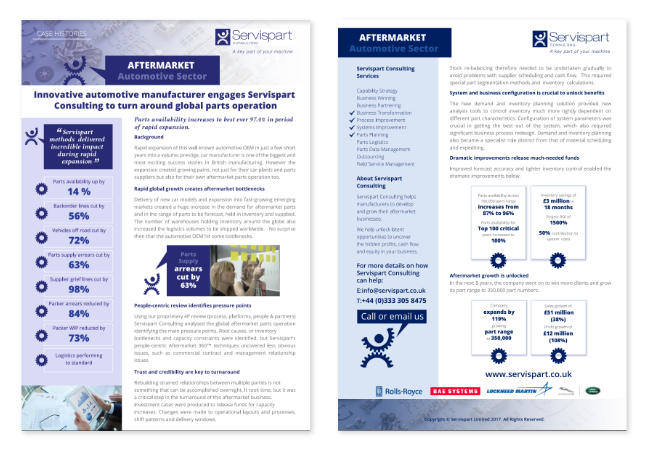 Medical Writing
To provide copy to the pharmaceutical and medical sectors, you need specialist writers, people who are aware of the complexities of the profession and who understand the nuances of what can and cannot be stated. Our team is complemented by qualified professional writers who write content for leading pharmaceutical companies.
For more detail on the procees involved contact us right now.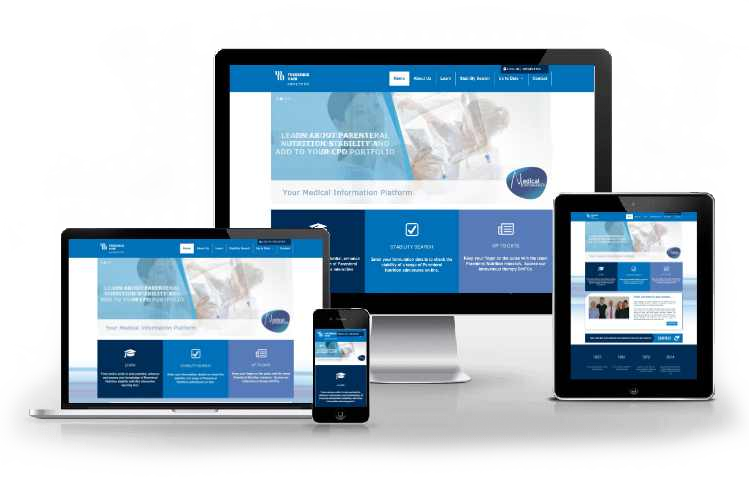 Script Writing
Like all good messages, storytelling is at the heart of what we do
Want your video, advert or animation to have added pizazz? Want to get your message across and engage your customers? Imagination, humour and creativity encapsulates our work and be warned we do like to be disruptive….but it's up to you how far you want to push the boundaries! Whether it's slightly left-field, or bang on brief, lets work together to develop your stories.
GARY HALBERT
"The written word is the strongest source of power in the whole universe"
Content Writing
One thing is for sure, google and the online world loves fresh content.
We use a process that analyses keywords for your campaign and ensures they are incorporated in relevant, interesting content that adds value to your brand. In other words, clever copy, not reguditated drivel!