Regenic Strategies
Like your business, your strategy should be unique. Here is our process for delivering strategy that generates results.
Audit
We look to understand your business, not just how you function but your culture, what you stand for and why. The audit enables us to start developing unique ideas.
Research

We execute both qualitative and quantative research probing your potential market place to really understand the opportunities.
Delivery
We use a variety of typical management and online tools toformulate strategy, but being a creative agency our focus is as much aboutusing the tools to develop big ideas.
Comms Plan

We include the exact execution methodology of your plan, so there is no confusion on how to go about delivering it, aligning with budgets.
Big Ideas
This is where we are different….we will include several strategy ideas, unique to your brand that will help differentiate your business from the market
IDEAS WITH POWER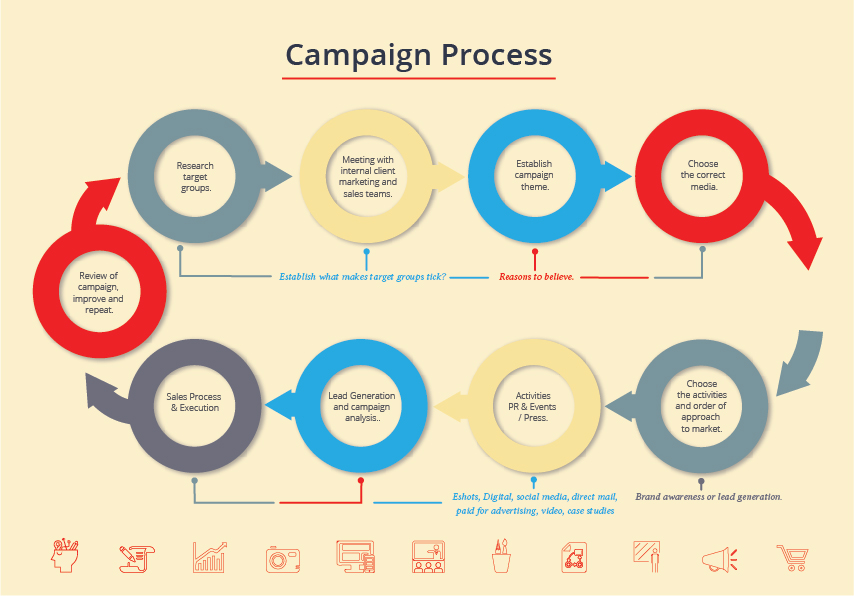 Social
As well as inviting your largest prospect for a nice latte. There are many ways to interact with your potential customer base and wider audience. The key is to look at how your market place interacts with social media and which platforms they use. We use our idea creation techniques to analyse the right content to deliver to a hungry market place, building your brand through education and clever content.
SEO
No dark practices or jiggery pokery here. Running powerful SEO tools we look to identify which keywords will drive traffic to your website. If your interested in the competition we can analyse what they are doing and build campaigns on content and fact not guesswork
Content
Hmmmm Cake. Although the team at Regenic are self confessed cake addicts, we love writing great content just as much. We look at profiling your customers so content is developed with them in mind, so whether they like a chocolate gateux or lemon cheesecake, we will deliver interesting caveats that hits the client sweetspot and builds your brand.