"Powerful campaigns and marketing collateral delivered by a team with real experience"
With the team experience spanning 4 decades we have worked on pretty much every media you can think of. With some pretty awesome brands on the way.
In short we really are experts at outbound, but only because we lead with big ideas.
Whether you are looking for a "left-field" disruptive media campaign or just want some polished marketing collateral, we can help.
HOW WE CREATE AN AD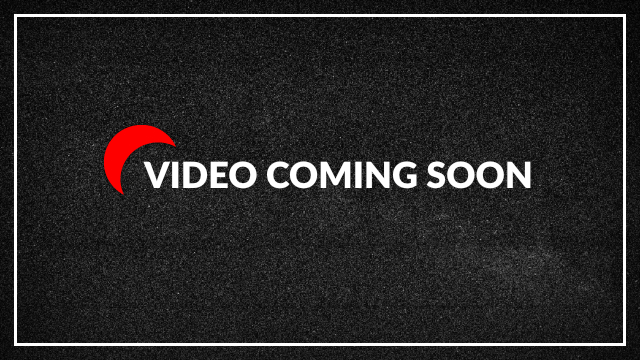 Sales Promotions & POS
If you want to maximise a sales promotions or point of sale you need to lead with a big idea or campaign theme. We use our campaign briefs to generate ideas to create interest and our design process to capture attention. Our team members have created some of the best performing POS campaigns for many leading brands so why not contact us today?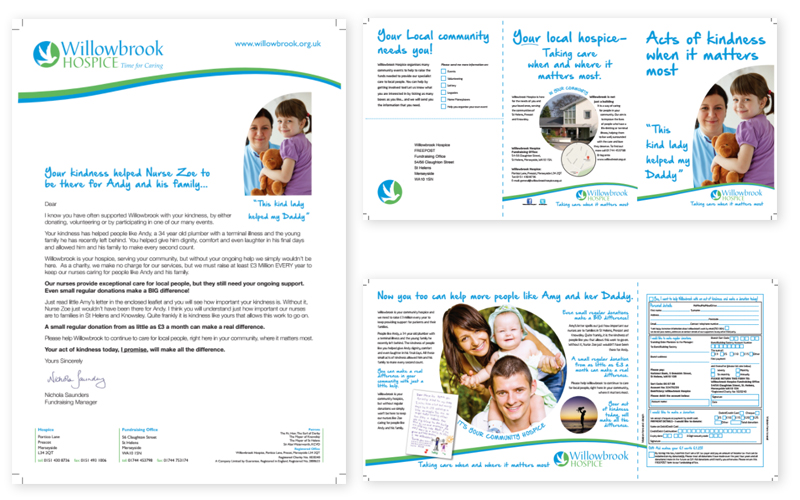 Expo & Trade shows
It's remarkable that companies spend tens of thousands of pounds on going to trade shows but pay little attention to the actual stand messaging and often design. You may have 2 -3 days per event to make an impression? Doesn't it make sense to maximise your spend?
We ask several fundamental sales questions for instance, how do you engage people? What will gravitate them to your stand? Is there a theme that differentiates you? We use an advertising methodology to design stands and can help you strategise your actual events with our idea creation, sales advice and management to maximise your ROI. So much more than just design is provided, giving you great value.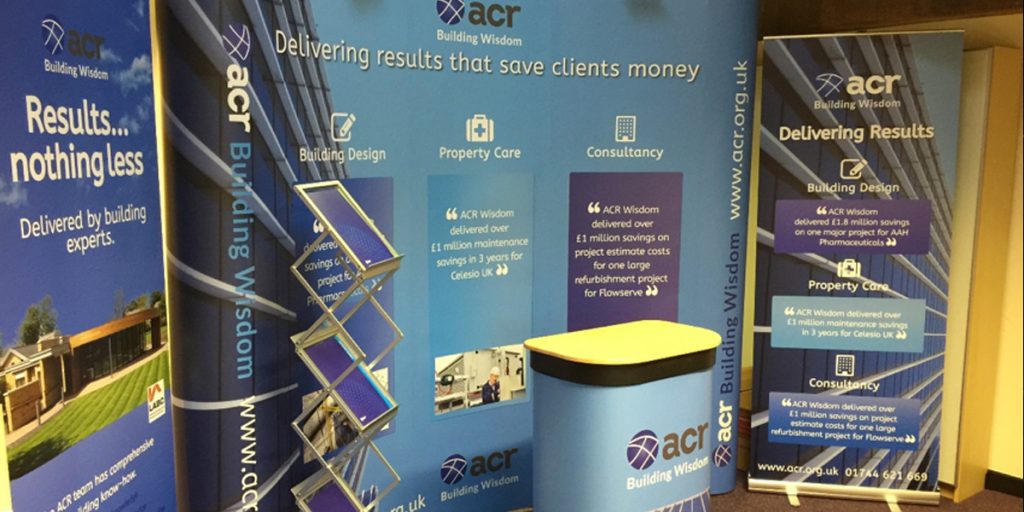 Direct Mail & Eshots
Direct marketing works, you just need the right idea and execution. It's important to encapsulate your brand personality or tell a story in direct marketing. Telling people what you do and why you are better is never enough. You need a campaignable and repeatable theme. Over the long term a good campaign theme will maximise your ROI by delivering brand recall in a consistent and credible manner. Contact us and we will share our process for executing these campaigns.