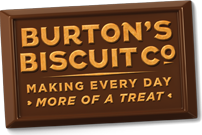 Trade Communications & Advertising
The Task:
Are Wagon Wheels smaller now then when we were kids? Do Jammie Dodgers have more jam? Call our creative director and he may have the answer… Team members have worked on (and eaten) countless promotions and trade advertising campaigns for the famous biscuit brand prior to joining Regenic.
The Result:
Dozens of scrumptious ads in The Grocer magazine and a few enhanced waistlines!