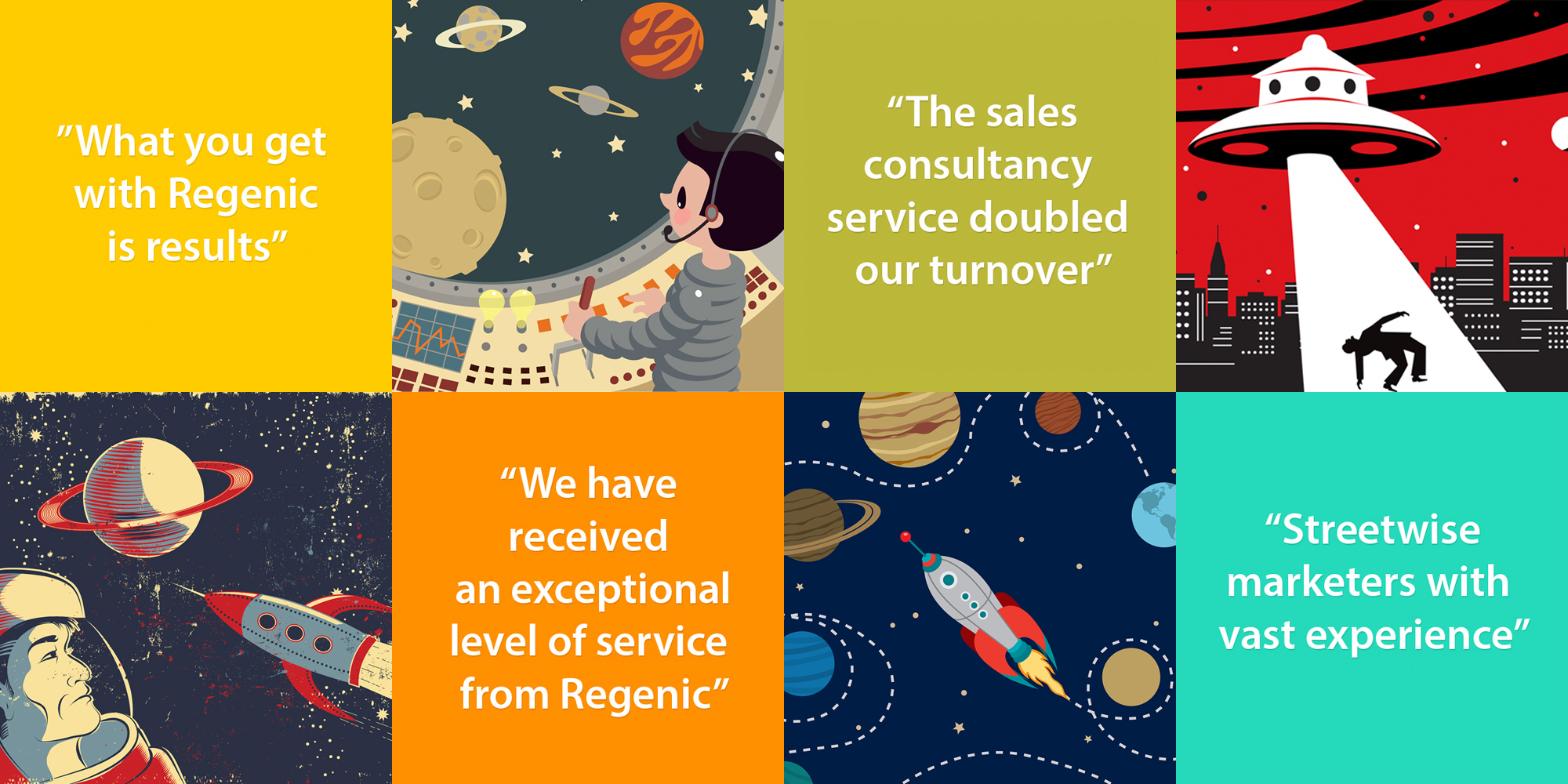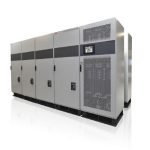 Completely effective and professional, Regenic have promoted my business like its their own.
They have given IPM exposure to some major blue-chip clients and as a consequence we have opportunities to clinch multi-million pound contracts.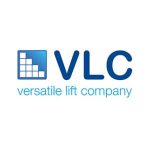 Steve really engaged with the trainees and delivered the training around his audience rather than having a set programme for all. The staff members definitely benefited from this approach and they were able to use the learnings in their everyday work. If you are interested in working with Steve and Regenic I would recommend sitting down with him and sharing what you want to achieve and who for so that he can tailor the training for your needs as he did for us.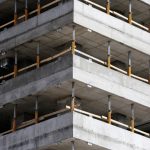 I have worked with Steve for several years and he brings a creative and fresh approach to sales and marketing in all sectors. He has the expertise to assist in all aspects of the marketing process to provide a fully integrated and successful approach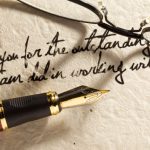 Regenic supported me in 2013 on what turned out to be a tricky project, with several tight deadlines.
Steve not only made sure that Regenic delivered on time and within budget, but went out of his way to offer expert advice and a high level of commitment to ensure I was able to deliver a quality end product.
Steve Fairhurst was our externally sourced Business Development Consultant and in the first two years doubled our turnover, working just four days a month I may add.  He developed a structured process, setting objectives, suitable strategies and review mechanisms. He has a good judgment of people and is able to balance the importance of persistence without being a nuisance, essential in sales.  I would highly recommend him to any company looking to grow their business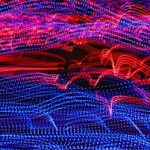 This is a real creative guru- Drod has an astonishing and prolific creative  history and demonstrates a level of integrity which surpasses all expectations. It is always a joy to work with him.
Drod and I worked together at McCann for over 4 years on the Peugeot National Dealer Account. This was an extremely demanding account requiring a continuous stream of new and innovative ideas on a weekly basis for their network of over 400 dealers. Drod and his team never failed to meet the highest standards, whether the brief was for press, posters, radio or televisions.   Drod's team did not produce simply creative ideas, these were hard-working campaigns that brought tangible results – they had to.
Our work, translating through the private, fleet and commercial sales, was continuously measured and analysed by Peugeot's regional and national management teams. Without hesitation, I highly recommend Drod's creative and marketing talents as a real asset to anyone.
What you get with Steve and Regenic is results, Steve has streamlined the whole sales process at Initio and we are seeing the benefit through increased sales and margins, If you want growth and a great guy to work with call Steve.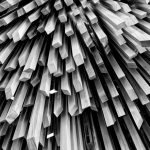 We have enjoyed working with Steve's company Regenic… traditional marketing agencies don't do what they do. Within 12 weeks of discussing our business we are in a strong position to win contracts with major clients, all through methods introduced by Regenic. Great service and a fantastic concept.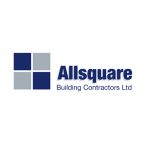 The programme produced by Regenic was very good and well organised. The information passed on I feel will be very helpful. In fact I think the business will benefit from this project more than I first expected and for a good length of time.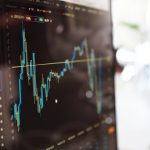 Steve is a true 'Rocket Man'.- He takes every client challenge and creates a mission that will deliver results. Right from the launch Regenic are focused on the only important frontier for your business! Sales Generation!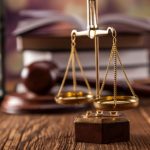 Steve has been helping me with my regulatory consultancy business and really knows his stuff. He really helps you see the wood from the trees when you want to grow your business. Very knowledgeable when it comes to getting the most out of your marketing strategy.
More than satisfied with the service and support received. The Business now has a much clearer understanding of how to move its marketing areas of growth. Weaknesses have been identified and strategies and tactics have been put in place to deal with both.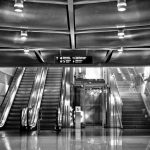 I would like to recommend Drod Tunstall, He is very focused, driven and has a professional approach to everything he does. He has great drawing skills, analytical skills, creative thinking and a good business acumen. Drod and his team have worked on some worked on some very impressive projects and he is continuously gaining new work because of his desirable skills and experiences.
I have used Steve Fairhurst extensively as a marketing consultant for my clients over the last eighteen months and he has always produced excellent results – regardless of the size of business or market sector, he has shown good insight and understanding of the issues facing each of the businesses and produced in depth analysis and practical and workable solutions which have helped the businesses enormously.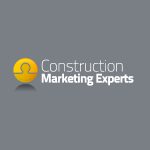 I have hired Steve on an on-going basis for the best part of 2 years to assist me with marketing and sales delivery for my clients. Steve is highly valuable for a number of reasons. He is strategic minded and can see the bigger picture, ensuring we deliver marketing campaigns which are aligned with business goals.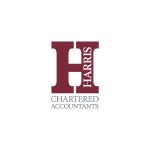 We have received an exceptional level of service from Regenic over the past 12 months. They have directly opened opportunities and introductions to over 80 organisations in our agreed target sector.
This is the first piece of material (marketing plan) that I have read from outside the practice that actually relates to what we do and has a meaningful, structured action plan relevant to us. I must congratulate you on your efforts and I was delighted to read through this as if someone else actually understands.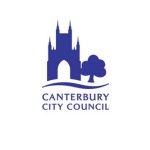 Drod has very original ideas and is able to implement these innovative concepts. He is a people person who got on very well with our team.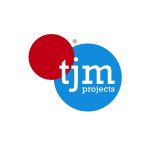 Having worked with Steve over for the past 7 years we would recommend using Regenic's services for any companies looking for future growth. In the work undertaken for TJM Projects, Regenic has made a significant impact within our business. Steve Fairhurst has a high level of expertise particularly in our direct marketing strategy and sales communications.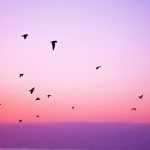 Drod worked with me as a non -executive director of a charity and also undertook some joint bid work with our two companies. He is extremely creative and very positive in all he does. A very easy person to work with and has bundles of enthusiasm. His solutions are always pushing boundaries and I highly recommend Drod.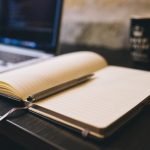 Drod really knows the business. He's an exceptionally skilled creative who gets right to the heart of the brief consistently and quickly. Turns out appropriate, imaginative concepts time and again. And he's great to work with too.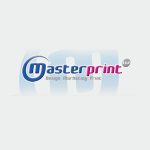 Steve Fairhurst has provided Marketing Services for my business and has always proved reliable and shown consistently good results with his input.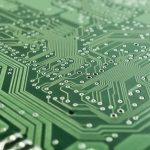 I wish to express my appreciation for the valuable contribution Steve has made to the recent successes which my company has enjoyed. As well as finding him to be an honest, genuine and helpful person; his real-world experience has been a great asset to my company. His ability to target and deliver the right message to the right audience to generate the desired business is second-to-none; and the profit he has helped me generate through the services provided means that my investment has paid dividends.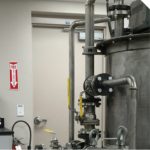 As Managing General Partner of Omnium Intersystems LLC and a long term business associate I take great satisfaction at announcing the designation of Regenic Ltd as one of our Founding Partners in Europe. Steve Fairhurst has a long track record of success in representing the marketing interests of firms and we are happy to have him and Regenic on our team.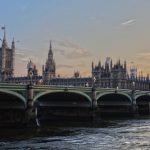 Drod is a highly creative thinker, full of original ideas about advocacy and branding. He was influential in making the North West Fed consider new approaches, and is also a very easy, personable colleague to work with.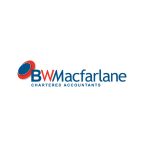 We have been very pleased to work with Steve, as his suggestions and the knowledge and understanding of us and our work which he demonstrated to clients & potential contacts was invaluable in helping us to develop as a business.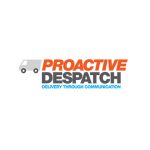 Working with Steve is an absolute pleasure, he is full of ideas and energy and I would have no hesitation in recommending him and the service he provides. Great guy able to communicate at all levels with full credibility.
Regenic are a very creative and customer focused business. They produced some first class marketing collateral for our business and injected some real humour and disruption into the direct mail pieces they produced for us, which went down well with our prospective clients.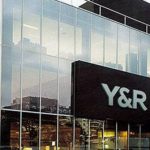 Drod (Creative Director), has always managed to combine refreshing creativity with strong strategic ability,
so you know that he'll always provide work that pushes the creative boundaries but is right on brief.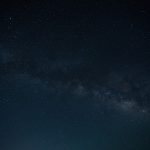 Regenic Ltd have assisted a number of my clients over the past four years, whether it is marketing planning, writing communications material or general advice on how a company should sell and market itself. Steve, the MD himself is a 'streetwise' marketer with vast experience and I have no hesitation in recommending him to any business I'm involved in… Incidentally I won five contracts directly from a letter he wrote for my business, need I say anymore.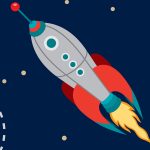 Thank you for your excellent services, your advice, expertise and support during the last 6 weeks has been very valuable. Your content is excellent and you have extracted all of the key USP's and communicated them in a structure that is compelling, I'm delighted.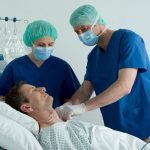 At last, a company that not only delivers web design with creativity and powerful content, but one that actually communicates brilliantly well in the process and has a customer first approach.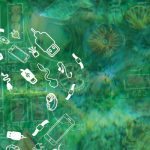 The team at Regenic have been a pleasure to work with. They have brought several ideas to life and created a brand we are delighted with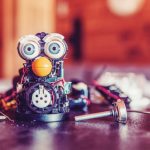 I had no hesitation in referring Steve to one of our valued clients looking to grow their business. The feedback I have had from them is just fantastic. They cannot speak highly enough of both Steve as a person and of the amazing results his input is having on their sales strategy, marketing and growth. They can't thank me enough. That just about says it all.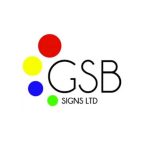 Having worked with you for the past two months I have found your marketing skills and methods of exceptional value to my company as regards bringing in new and existing business. I find it a privilege to draw from your many years of experience in the marketing field in such a short space of time, and seeing results immediately from the systems you put in place. Your high levels of skill, enthusiasm and marketing ability would be an essential and huge asset to any company wishing to expand there company. I look forward to working with you for many years to come.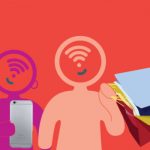 "From the initial engagement the Regenic team have been brilliant to work with. They quickly grasped our needs, understood the brief and our solution which allowed them to create a fantastic brand for us"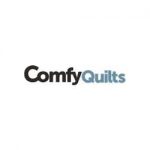 "If your marketing strategy is to develop new business through brand creation and product innovation, this is the team to work with. Not only did they create the brand personality, they also designed a range of products we are confident will sell."
Marketing Manager
Comfy Quilts